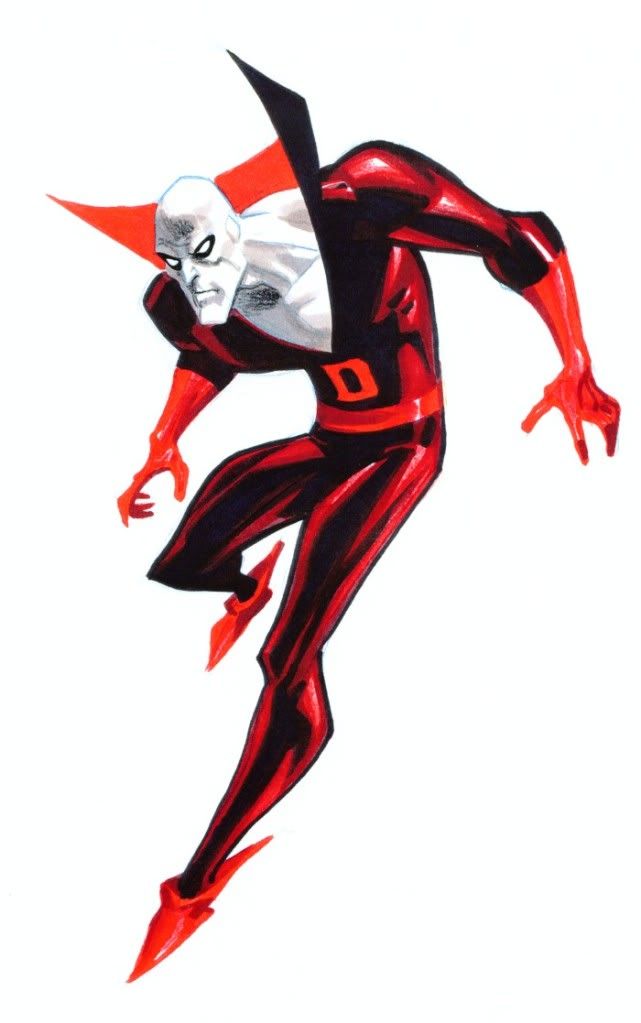 Ok: "Pop Quiz" time!
What's the one thing that almost every superhero has in common? I'm talking about 99.99999 percent of the champions in Metropolis, Gotham or Star City; what's their most average characteristic?
Answer: They...are...alive!
Yep, it might have escaped your observation, but it's no small wonder that you have to be
alive
to "save the day" or "get the girl". You're not going to get much done if you're lying in a grave or wandering about as a non-corporeal ghost.
Or can you?
More...
Conforming to our search for unique good guys, Deadman fits the #6 spot on DC's Top 10 Strangest Superheroes, a TSL-sponsored countdown, updating weekly. If you like weird powers and you're a fan of DC Comics, check out this list!